As of June 27, 2020, our free enrolment has ended.
We are offering our courses at a discounted rate for Healthcare Professionals of $99.00 per course. That's $200 off the normal course price!
You are here working hard for all Canadians. We're here for you!
There are a lot of uncertainties in the world right now. With the spread of SARS-CoV-2 affecting our communities and our daily lives. We recognize the extraordinary efforts of front line, health care workers, hospital and nursing home staff, supporting all Canadians by being there 24/7. We are hopeful some mindful practices to reduce your stress and anxiety can be helpful to all.
If you are in Law Enforcement or Fire/Emergency Services please click here.
Courses Available:
Your discount code for $200.00 off is HCW2020CV
If you have any questions at all please email le[email protected] .These courses are completely online and can be taken at your own pace.
Thank you!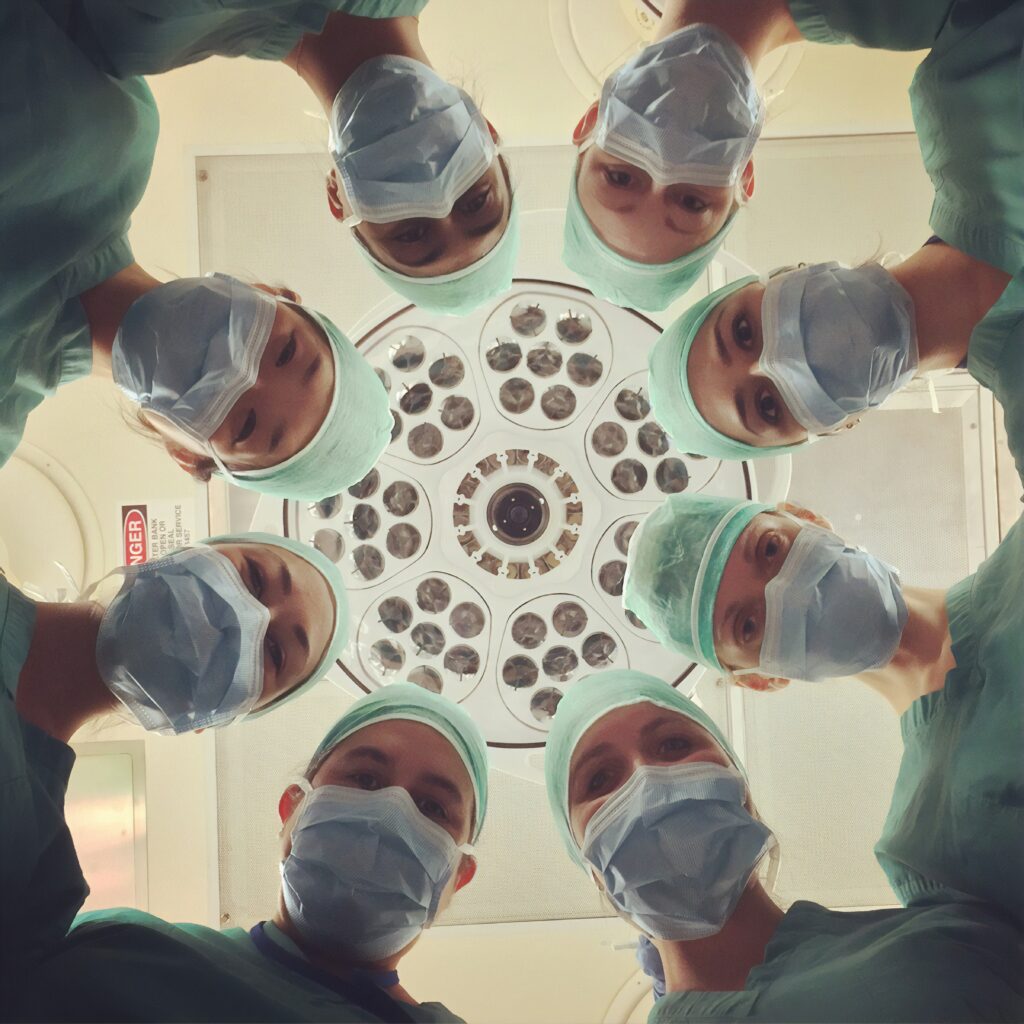 Mindful Reach privacy policy.
COVID 19 Resources