You are here working hard for all Canadians. We're here for you!
There are a lot of uncertainties in the world right now. With the spread of SARS-CoV-2 affecting our communities and our daily lives. We recognize the extraordinary efforts of front line, health care workers, hospital and nursing home staff, supporting all Canadians by being there 24/7. We are hopeful some mindful practices to reduce your stress and anxiety can be helpful to all. 
If you are in Law Enforcement or Fire/Emergency Services please click here.
To help support you through this time of crisis, we're offering three of our online courses completely free!
Courses Available:
Simply fill in the brief form below (or if you like email le[email protected]) and you will be enrolled in the course of your choice. These courses are completely online and can be taken at your own pace.
Thank you!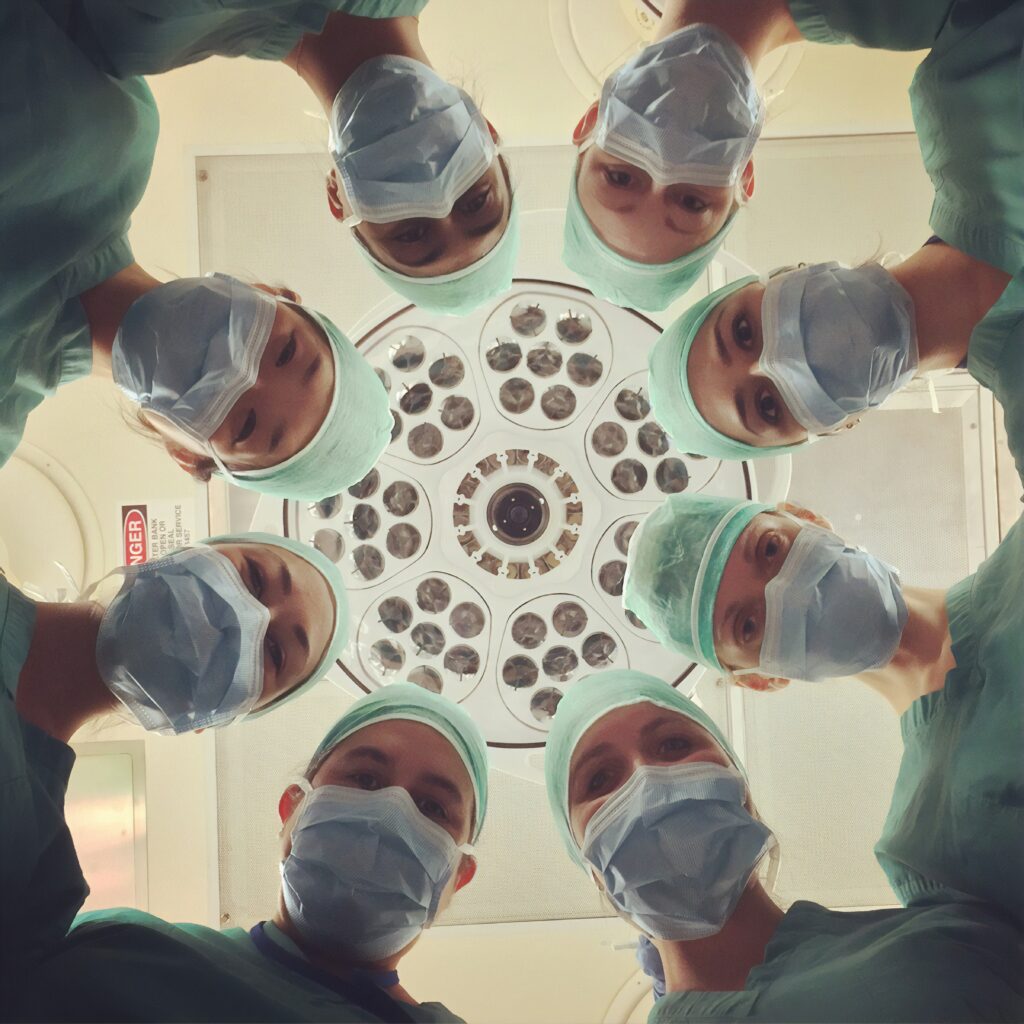 Mindful Reach privacy policy.
COVID 19 Resources