Mindful Reach Advisory Board 2022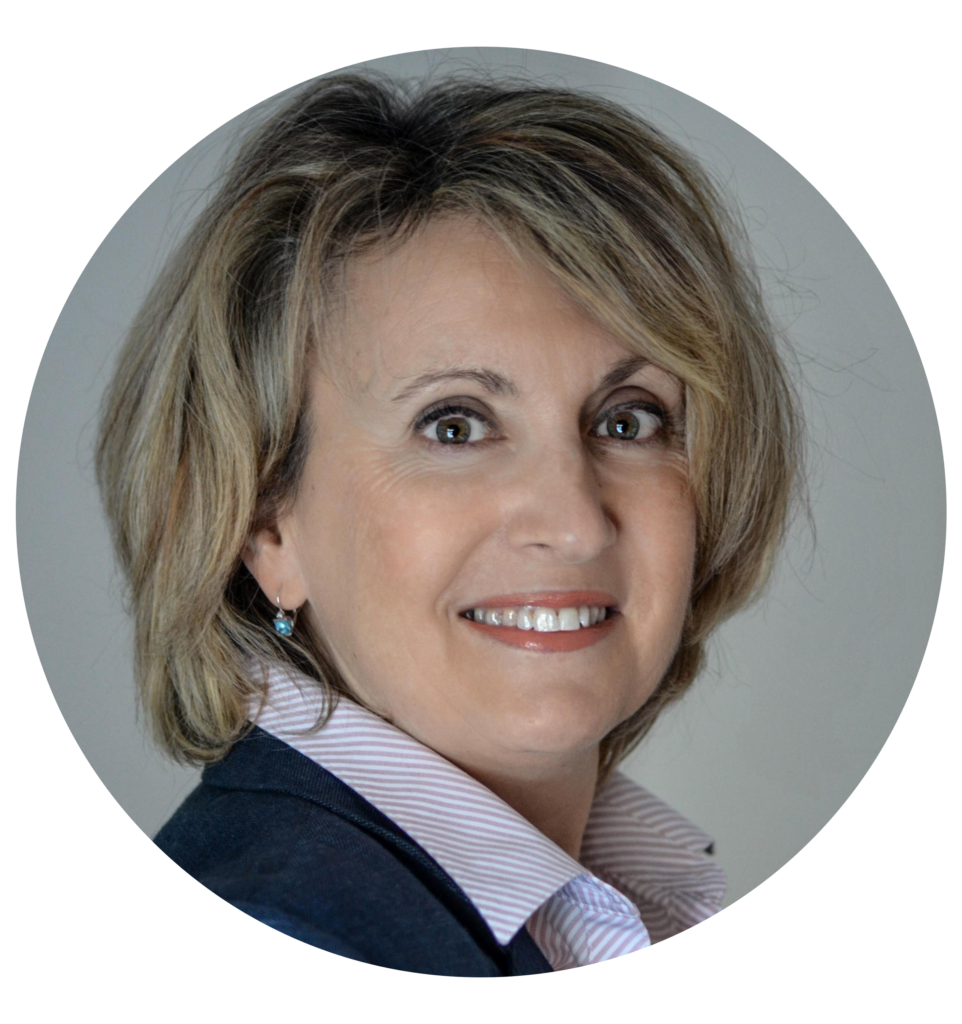 Jana Smith
Jana Smith specializes in behavioural change with a focus on personal growth and habit adjustment. Through a multi-dimensional approach, she provides practical tools to manage unproductive behavioural patterns and attain sustainable change. Jana believes that such change can be only derived from a non-judgemental client-centered discourse.
As the founder of Mindful Reach, the backbone of her practice lies in the management of every day stressors through personalized step-by-step guidance while utilizing self-compassion, meditation, visualization and mindfulness principles. Jana explains that "By connecting to conscious awareness, we can make sound choices and form new healthy habits that last."
Ms. Smith's expertise comes from a more than 25 year of involvement in adult education, curriculum writing, and meditation practice. She holds an Applied Specialization in Mindful Meditation Certificate from the University of Toronto, a Psychology Degree from York University; a Specialization Certificate Program in Behavioural Change and Motivating Older Adults Certificate from ACE; the Science of Willpower and Change from Stanford and a series of alternative health certificates from the University of Arizona.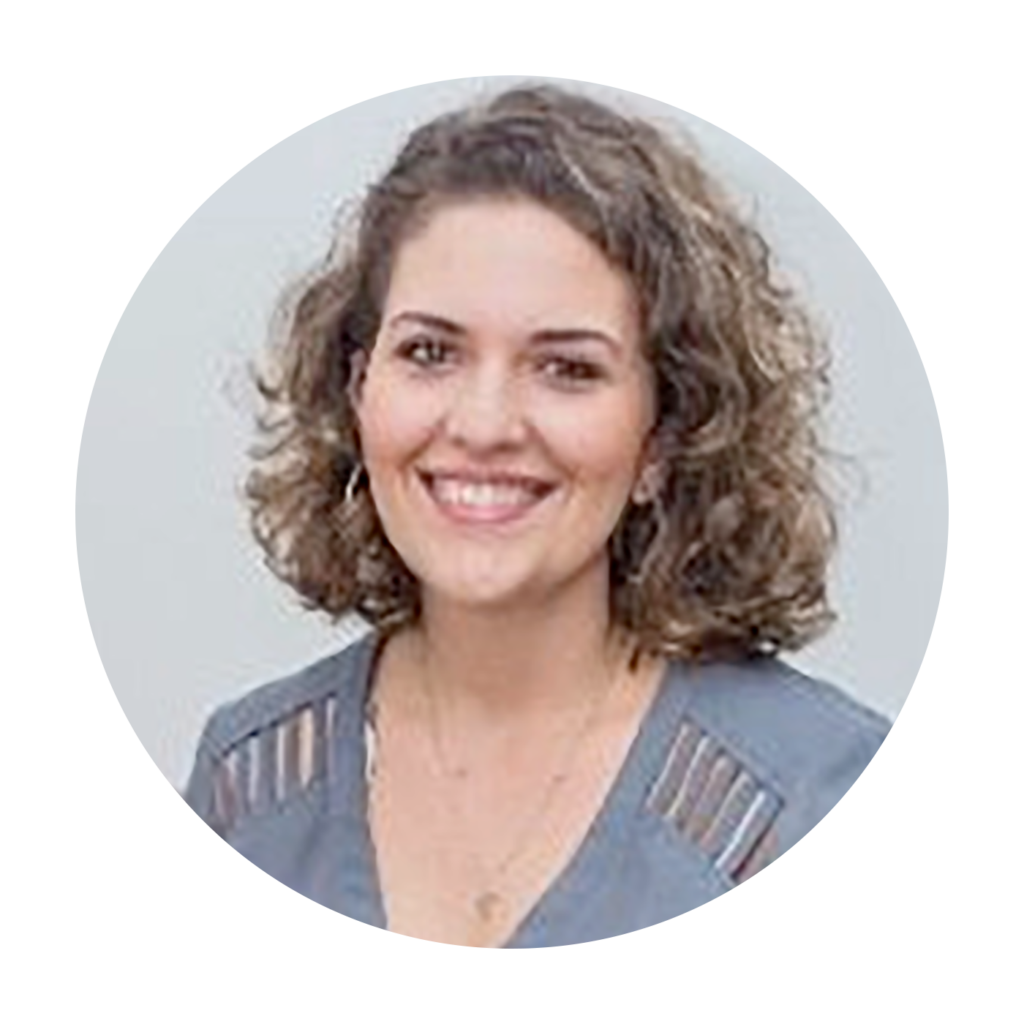 Ana Werlang, MD
Mindful Reach is fortunate to welcome Dr. Ana Werlang as a member of its advisory board. Dr. Werlang's expertise in Behavioral Cognitive Therapy offers a unique perspective on communication and inter-relationship issues.  Her commitment to excellence and genuine interest in the mind-body medicine has led her to an additional pursuit of Sex Education and counselling.
An experienced and dedicated Obstetrician and Gynecologist, Dr. Werlang presently works as a Maternal Fetal Medicine Fellow at the Ottawa hospital where she specializes in prenatal care and delivery of high risk pregnancies.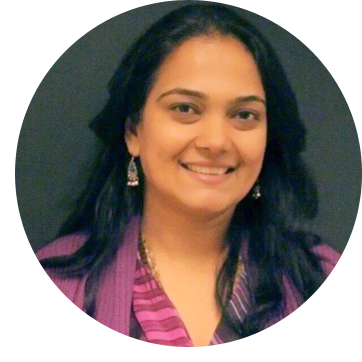 Jagrati Chauhan
Mindful Reach is honored to attain Jagrati Chauhan as a member of the advisory board. Ms. Chauhan holds a PhD in English and a Master Degree in Linguistics and English Language Teaching. She has been involved in educational institutions in Canada and overseas as a professor, teacher, instructor, curriculum writer and a program coordinator.
Her expertise in curriculum design, in both online and in class, passion for education and a personal belief in lifelong learning make her a valuable asset to development of our programs. Currently Jagrati works as an EAP instructor and coordinator at York University in Toronto, Ontario.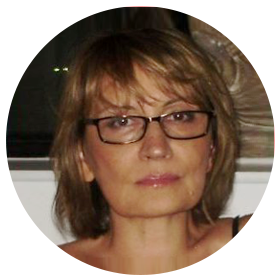 Maya Toracki
A graduate of the Yogaspace teacher training program (YTT), Maya's passion and dedication to yoga is contagious. Mindful Reach is privileged to have the opportunity to collaborate with Maya on breath, movement and the mind-body connection. Ms. Toracki has been practicing and teaching Yoga and Pilates for more than 11 years. The core of her teaching lies in finding spiritual peace and calming the busy mind. She says that " through listening to our body, we can achieve the impossible."
Maya teaches yoga classes at the Toronto District School Board and through her studio at http://www.salutesunyoga.com/ . She also offers retreats in various locations around the world.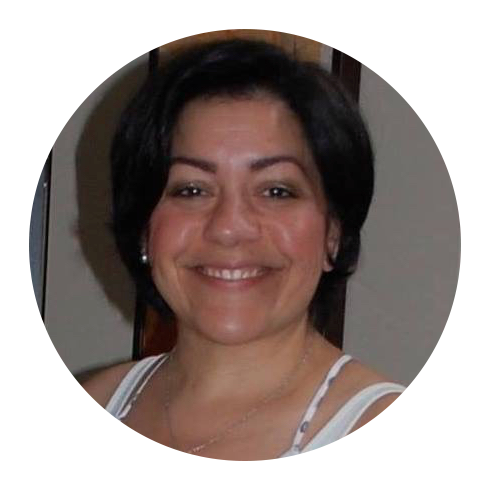 Jenn Bruer
Mindful Reach is happy to welcome Jenn Bruer as a member of the advisory committee. As a Child and Youth Counsellor, and a retired foster mom after eighteen years, Jenn brings with her a wealth of expertise in helping those working with children and youth.
Jenn has been an advocate for burnout prevention and recovery within the helping field, and she has been the driving force and a co-creator of our most recent course – Certificate in Mindful Child and Youth Care. We would also like to congratulate Jenn on her first published book – Helping Effortlessly which is now available on amazon.ca