We wanted to provide you with this resource in case you are having any difficulty logging into one of the courses.
Course Offering
You will have been enrolled in one (or multiple) of the following courses:
Emotional Resilience for Nurses
Mindful Reach Stress Management
Emotional Resilience for Physicians
Steps to Log In
Check your email for your login information. Search for "Mindful Reach Course Registration"
Also, check your junk folder, the email may be there.
The link to our learning site is here.
If you are having any difficulty at all logging in please email us at [email protected]
Meditation App
We have also partnered with FitMind to offer you, free of charge their wonderful Meditation App.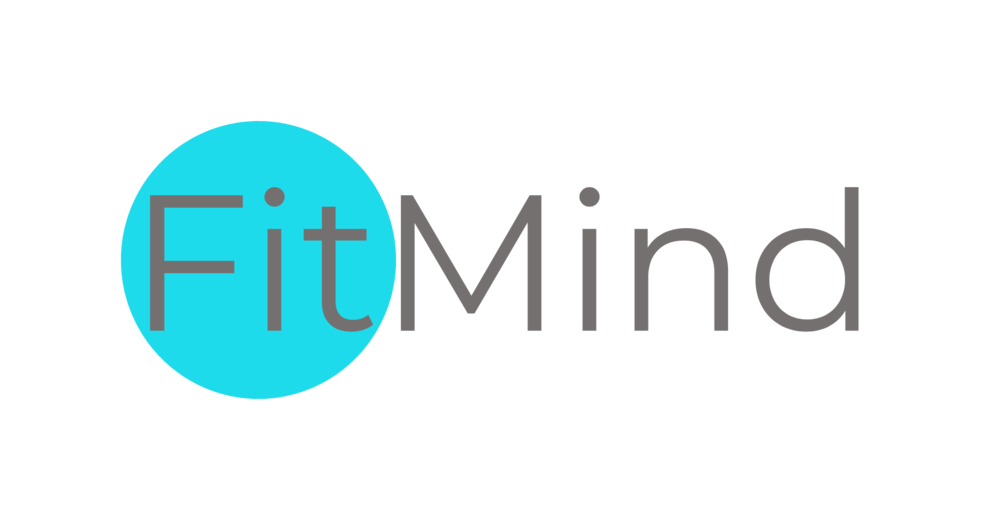 Email us [email protected] for a unique link to download the app. (iPhone only right now)