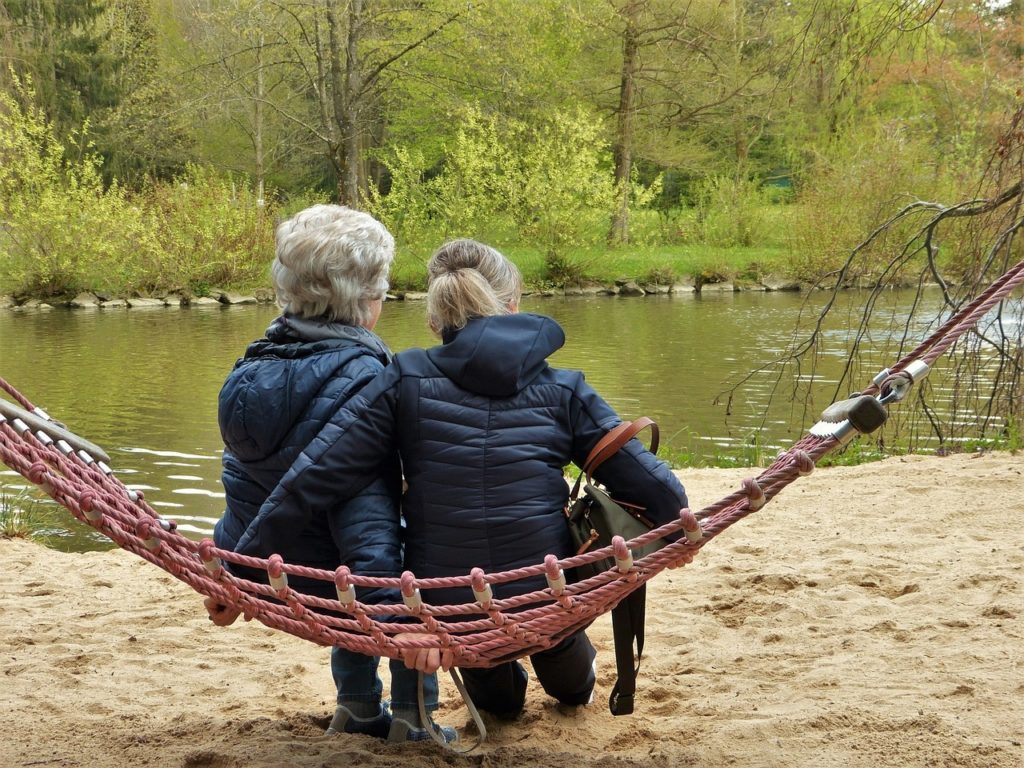 This morning I had an interesting discussion with a client about her relationship with her daughter. Often, they butt heads about raising of her granddaughter. My client explained that the comments she makes about the granddaughter's behaviour are generated by her fear for the wellbeing of her granddaughter. This is a complicated issue on many levels.
Our actions are often triggered by two emotions – fear and love. We might think that our actions come from love but in reality, they come from fear. Anger, aggression, panic, and fright are subcategories of fear. Unhappiness and sadness belong under fear as well. All negative emotions can be linked to fear.  While all positive emotions include an element of love. When we learn to pause mindfully and think of where our reactions come from, we can bring the scale back into balance and tip it toward love. Love is expansive but fear is constrictive – emotionally and physically. Love will allow us to see the bigger picture and take the constructive approach.
Understanding that criticism comes from a place of fear is the first step toward changing my client's relationship with her daughter and granddaughter. This will bring more enjoyment and fulfilment to the moments they spend together.